About Active Data Systems
Active Data Systems has been an industry leader in document and content management for more than 30 years.
Since 1982, we've helped clients with customized solutions for scanning paper files, accessing their networks and configuring software and hardware systems to the modern paperless office.
Active Data Systems has been acknowledged by the nationally recognized Certified Network Professionals organization for expertise and qualified service through the sale, installation and support of our products and services.
Technology is changing every day. Let our team help you make a plan and bridge the gap between your existing systems and the more efficient and organized systems of the future.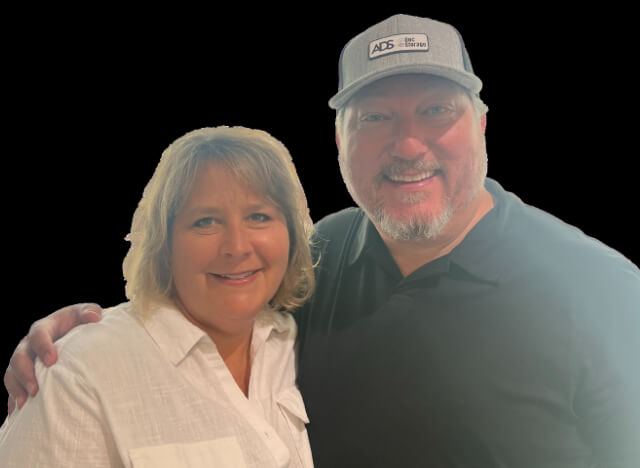 We are Ritch and Jennifer! We moved to Sioux Falls in 2005 and purchased Active Data Systems in 2013. This business opportunity allowed us to continue to provide quality document and information management solutions and assist in other IT needs for business not only in Sioux Falls, but also worldwide.
In the summer of 2022 we started the conversation about evolving our business and decided to open DocStorage by ADS, offering new services to our customers. Opening in June of 2023, DocStorage has quickly grown and become a much-needed service for businesses in the Sioux Falls area.
Both of us grew up in Fremont, Nebraska. After college we both were educators and coaches in our hometown. We were married in June of 1997 and have been happily married since! We both have always had a passion for people and helping others. We have 3 wonderful children, Maleigh, Kennedy, and Caston who all help out in various roles, both with ADS and DocStorage.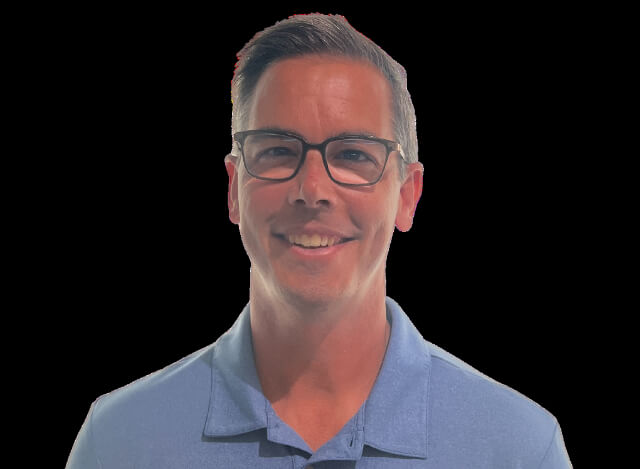 My name is Marcus. I am the lead IT technician and technology support professional.  I have been supporting customers here in Sioux Falls and around the nation since 2003.  I possess a wealth of knowledge with many of our core services; Backup, IT, Electronic Document Management, Microfilm, and scanning.
When I am not helping customers, I enjoy being outdoors with friends and family.  Camping, hiking, running, boating, and playing soccer are some of my favorite activities.  As a certified US Soccer Referee, you might even catch me refereeing a soccer game your child is playing in!
I am a firm believer in doing what's best for the customer and pride myself in ensuring the job is done right and each client is 100% satisfied.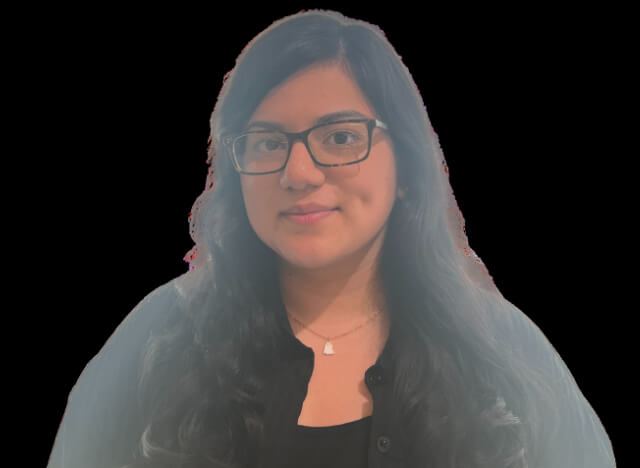 My name is Josseline, I'm currently a Scanning Technician here at Active Data Systems.
I joined the ADS family in December of 2019 helping prepare documents to be scanned, and since then, pulling staples out of paperwork has become one of my all-time favorite pastimes.
I'm a mom and an auntie to the most brilliant and hilarious kids, so I enjoy spending my free time learning new things and having fun with them.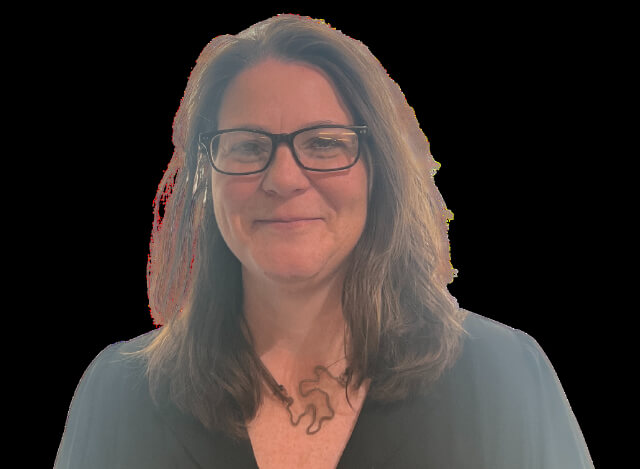 My name is Dara, I started out as a Scanning Technician in 2015, and am currently in the Administrative Assistant position.  My husband and I have recently become empty nesters and enjoy getting together with our two kids whenever we can.  They both live in Sioux Falls so it makes it pretty easy!  I have one dog, 3 cats and chickens in which I enjoy spending time with and working on landscaping projects in the yard.  I love boating, kayaking, ATV trail rides with friends in The Hills, and trying new restaurants.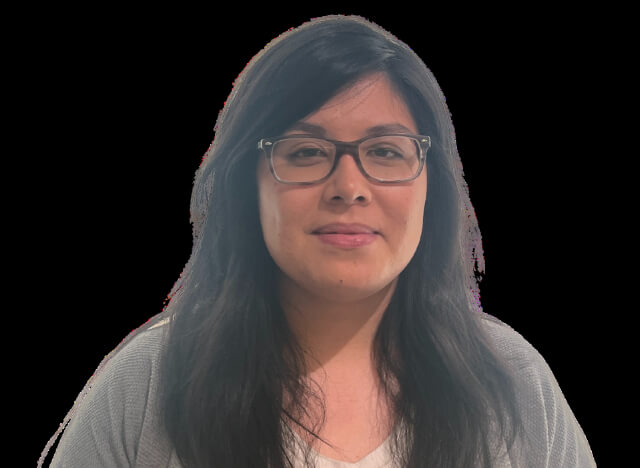 My name is Mala and I am a Scanning Technician at ADS.
I have worked at ADS since November of 2022. When I am not working, I enjoy spending time with my husband and three kids. I also enjoy reading and anything that has to do with art or being creative.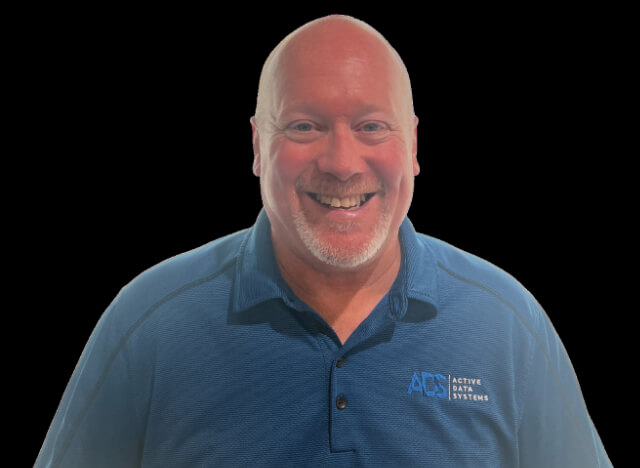 My name is Doug. I am the Manager of Technical Support here at ADS with my main focus being supporting our FileDirector Clients and our Resellers. I have been with Active Data Systems since 2001 so I am the veteran of the team here at ADS.
I am married and have two grown sons. I love boating and fishing, my favorite place to visit is the BWCAW of Northern Minnesota. I have been blessed to have been able to take trips there many times over the years and share those experiences with many others.
I also enjoy growing peppers, both hot and sweet, and trying new varieties for their color and flavor.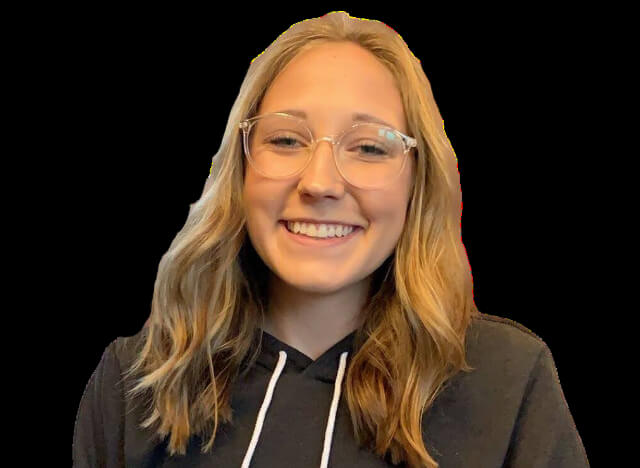 My name is Maleigh. I am the Social Media and Marketing Manager for ADS and DocStorage. I also help out as a Scanning Technician at ADS as well as with Inventory Management for DocStorage. I have worked at ADS since my parents purchased the business in 2013 where I started out helping with janitorial and prepping services and have worked many roles in the company, helping out wherever I can.
My free time is spent with friends and family. My favorite place I have traveled was Estes Park in Colorado where my family and I spent our time hiking and horseback riding through the mountains, some of my favorite hobbies! I also have been a member of the South Dakota Air National Guard since 2018 and am thankful for the opportunity to serve my country close to home.